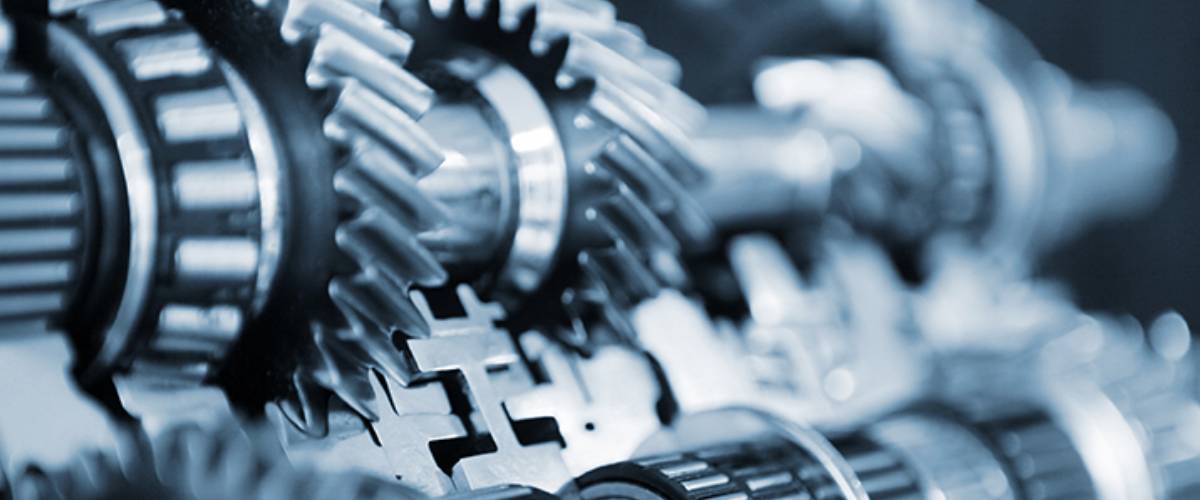 Empire Hyundai Parts Center
Order the Genuine Hyundai Parts and Accessories You Need from Empire Hyundai in Fall River
Hyundai cars and SUVs near New Bedford are built to last, as evidenced by Hyundai's standard 10-year, 100,000-mile powertrain warranty on new cars--one of the best in the automotive industry! When it does come time to replace a part in your Hyundai Elantra or Tucson, the Parts Center at Empire Hyundai can get you the components you're after!
Order Right from the Parts Center Page
Visiting the Empire Hyundai Parts Center order form is the difference between working smarter and working harder. There's no need to drive to auto parts stores in Warwick, RI, or Pawtucket, RI, in search of the parts you need. That's a waste of time and gasoline--and there's no guarantee that the parts and accessories you're looking for will even be in stock!
Once you've got your list of parts numbers, visit our Parts Center page and take a moment to fill out our online order form. All we need is your contact information, vehicle information, and the part numbers you're looking for. Just click the 'Submit' button, and your work is done!
The Empire Hyundai Parts Center in Fall River will take it from there! We'll get to work filling your order, and we'll be in touch to let you know when you can expect your order to be ready. The entire process gets underway in less time than it takes you to drive to the end of the block!
Trust Only Genuine Hyundai Parts
The certified technicians in the Empire Hyundai Service Center use nothing but genuine Hyundai parts for every appointment, routine or otherwise! Hyundai oil filters and air filters near New Bedford are built specifically for the engine in your Sonata or Santa Fe, using the same specifications and the same materials as the original parts. It's one way we ensure the job is done right!
If you're going to invest your time with a DIY project on your Hyundai in Warwick, RI, then it makes sense to invest in parts that are worthy of your time. All genuine Hyundai parts near Pawtucket, RI, are guaranteed to perform like the original parts in your Hyundai. Your time will be rewarded with parts that perform exactly as you expect them to!
Don't Miss Out on Hyundai Accessories
Some home projects are done out of necessity. Others are done for fun! Empire Hyundai also has access to hundreds of accessories for the entire Hyundai lineup, approved additions that allow you put your own personal touch on your Hyundai Veloster or Kona!
Choose from exterior items like hood deflectors, door visors, mudguards, and crossbars; interior items like lighting kits, carpeted floor mats, illuminated door scuff plates, and more! There are dozens of choices available, and all of them designed to work seamlessly with your Hyundai. When you're ready to add some personality, this is the way to do it!
The Empire Hyundai Parts Center is Ready to Help
We have access to the entire catalog of genuine Hyundai parts and accessories. Don't end your search at the Empire Hyundai Parts Center in Fall River--start it there! We'll get to work gathering the parts you need, so you can concentrate on all the other factors that go into completing your home project!
The Empire Hyundai Parts Center is a short drive from Pawtucket, RI, and Warwick, RI! You can contact us anytime through our web site or give us a call at 877-251-7551! We're open six days a week for your convenience, and we look forward to helping you find genuine Hyundai auto parts in Fall River!
Parts Request
* Indicates a required field
Your privacy is important to us.
Empire Hyundai takes your privacy seriously and does not rent or sell your personal information to third parties without your consent. Read our privacy policy.