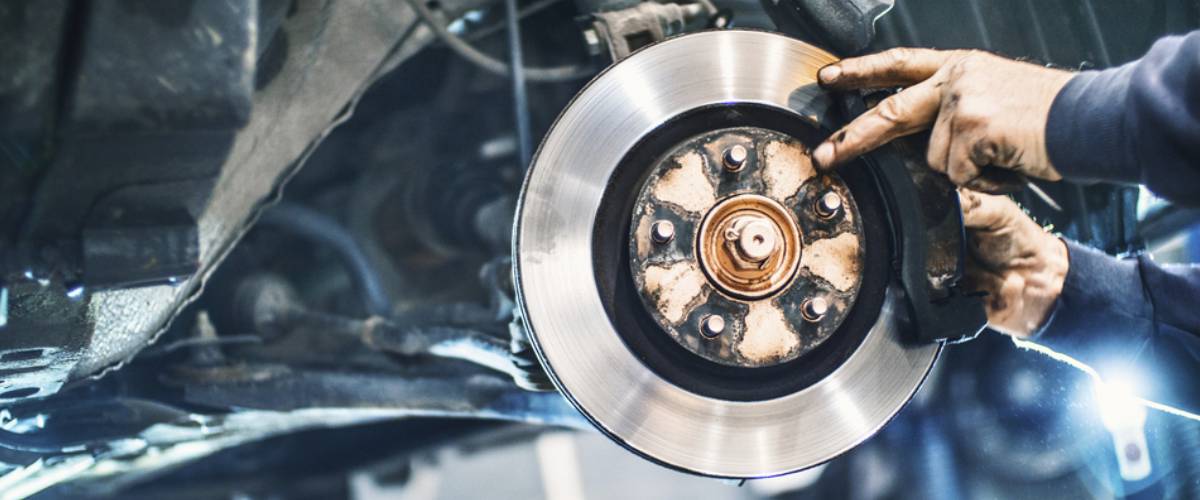 Brake Repair
in Fall River, MA
Let Empire Hyundai Take Care of Your Brakes in Fall River
No matter if you have a family SUV or an efficient Hyundai sedan for your commute, having strong brakes is essential to making sure that you stay safer here in the New Bedford area. Our team of dedicated professionals at our service center
How Can You tell Your Brakes Need Service
The brakes on your car should feel firm and responsive when you press the pedal on the streets of Pawtucket RI, so if you feel anything out of the ordinary like a wobble, grinding, or vibration feel in the steering wheel, it's time for you to bring your Hyundai car, truck, or SUV in for service. As you use the brakes, the pads and rotors wear together and eventually need to be replaced. If you hear a squealing or squeaking sound as you apply the brakes, it could be that you're hitting the specially placed steel beads in the brake pad that are designed to alert you that the brakes are getting low.
How Often to Service Your Brakes
Typically, we recommend that you change your brakes every 50,000 miles. This number is not a hard and fast rule, but just a nice guideline for you to keep in mind when thinking about your yearly service appointments. Oftentimes, we can take a quick look at your brakes when we have your vehicle in for other services, to make sure that you have the strong, reliable brakes you need for your new or used vehicle here in the Warwick RI area.
If you're concerned about your brakes, contact us and we'll set you up with your next service appointment with us here in Fall River.
Contact Us!
* Indicates a required field