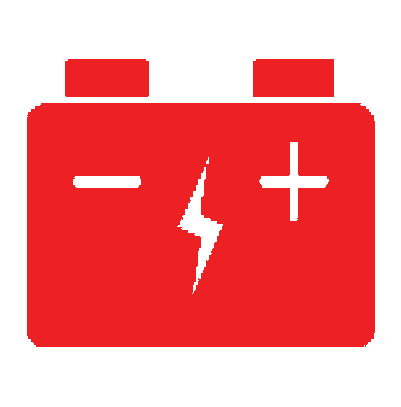 There's nothing worse than getting in your car, ready to start your next journey, and your car won't start. You turn the key or push the button, and nothing happens. Now what? You'll either have to find someone to jumpstart your vehicle or make other transportation plans. Either way, you're stuck with readjusting your traveling plans. How can you avoid this problem? By having your car's battery routinely serviced and replaced as needed.
When Does my Car's Battery Need to be Replaced?
Every car's battery will last at a different rate.