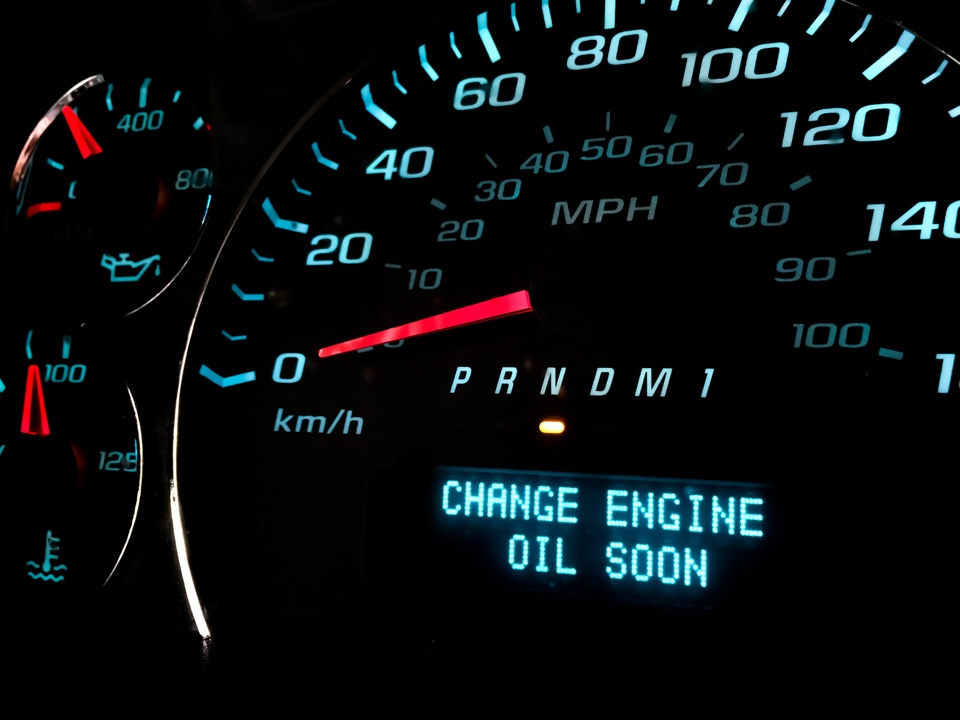 ​
If you're driving your Hyundai vehicle and you suddenly notice a dashboard alert or a light flick on, find out what it means and then schedule an appointment with our service center.
Not all Hyundai vehicles are the same--there are some differences between warning lights in newer and older models, but the following examples can be used as a general guide if you encounter an issue.
Safety Signals
Your Hyundai vehicle has a suite of lights and alerts that are meant to warn drivers of breakdowns or malfunctions in the car that could be potential safety issues if left unchecked.
If you see any of the following lights or warnings, schedule a service appointment with us immediately so that we can fix the issue before it becomes financially burdensome or unsafe.
Seat Belt Light: This is likely the most universal of all the warning lights. If this comes on, it means you or one or more of your passengers is not properly buckled. Fix the issue by buckling everyone.


Parking Brake Light: This light usually looks like a P inside of a circle and means that your parking brake is engaged which puts you at risk of wearing it down and possible impairing your driving.


ABS and EBD Warning: If the ABS light comes on for more than 6 seconds, it may mean your anti-lock brake system is malfunctioning. If it comes on at the same time as the EBD system warning light (an exclamation point and the P circle), it could mean you are at risk of blowing our your brakes entirely. This is a serious issue that needs to be fixed quickly.


Electric Power Steering: When this light comes on (looks like a steering wheel), it could indicate there is a problem with the electric power steering system which can make driving very difficult and unsafe.


Charging System: When this light comes on (looks like a battery), your car is letting you know that the battery is not being charged.


Low Tire Pressure: This light looks like an exclamation point inside of an open-top circle. It means that one or more tires is deflated and can be a serious safety issue.


Engine Oil Pressure: If you see this light (a dripping oil can), your oil pressure is low and you should get into the nearest Hyundai service center for a fix.
General Warnings
Most alerts in your Hyundai are important and should be addressed as soon as possible. If you are experiencing a safety alert, it is especially important to have the issue checked out in a timely manner.
Sometimes, however, your Hyundai gives you alerts that should be addressed but are not as pressing or threatening. These may include:
Smart Key: If you drive a newer model Hyundai with a smart key, if the battery is low or undetected, your car will let you know. It shouldn't impair you from starting your vehicle, it will just let you know to change the batteries.


High Beam Indicator: If you see this alert, your car is just letting you know the high beams are still on. They can be manually shut off.


ECO Mode: If your Hyundai is built to automatically switch to ECO mode, seeing the warning light simply means it has been turned on.
Questions?
If you have any remaining questions or the alert you're getting is not on this list, please call and one of our experienced dealership employees would be happy to help you.
We also encourage you to reach out if you have any inquiries about our inventory of new Genesis G80 and Genesis G90 vehicles, financing with Empire Genesis, or service.
And, if you're in the Fall River or greater Boston area, you are just a short trip away from our lot where you can view our stock in person or test drive the Genesis car you've had your eye on. We look forward to meeting you!