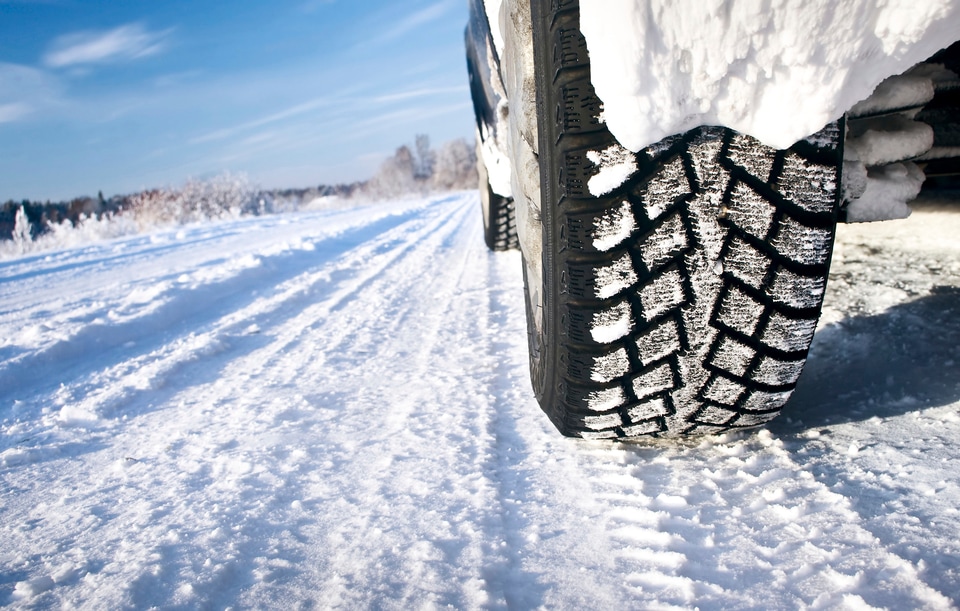 Here, in Fall River, MA, we tend to receive quite a bit of snow over the winter, and sometimes spring, months. Before the snow, ice, and freezing temperatures of the winter begin, we encourage you to stop by Empire Hyundai and have your new or stored winter tires put on.
Why should you switch over to winter tires? It's simple: winter tires are made for snow. Besides their deep treads and studded outer layer, they also are created with a softer rubber. The treads provide you much better traction in the snow, as the deep trenches allow for a better hold, the studs get a tighter grip on the ice, and the softer rubber is more flexible as the temperature goes below freezing. Any way you look at it, winter tires are better for the winter season.
Could you just keep your all-seasons on? You could, but all-seasons don't work as well as winter tires. They do better than summer, but aren't necessarily designed for a lot of snow. If you lived in a place where snowfall was at a minimum, it would be fine, but in Massachusetts, we see much more snow than a bare minimum.
Bring Your Vehicle To Empire Hyundai And Prepare For Winter
If you need to have your winter tires switched out or if you have to purchase some first, feel free to stop by Empire Hyundai and let our trained staff help you locate, purchase, and install your winter tires. Our parts department experts can guide you through the many different tires available in our tire center and can answer whatever tire questions that you may have along the way. Once you're ready to have your new winter tires put on, schedule and appointment either through our online scheduling tool or by contacting us. Let's get your vehicle ready for winter and get you safely back out on the road today!